Chinacoat 2019 ended successfully, but the splendid scene will not end. We will meet again in 2020
Time:05-10-2021 16:45:12
The three-day 24th Chinacoat ended successfully on November 20, 2019. The single-screw Flying Dragon automatic production line FL-46 exhibited by Longcai Group this time perfectly demonstrated the characteristics like, automation of work procedures, pollution-free, small space occupation, high space utilization, low noise, and environmental protection have attracted a large number of new and old customers at home and abroad.   
In the past three days, we had met customers who have cooperated for a long time, and we had also met many new customers. Through exchanges, communication and negotiation, the direction of cooperation in the new year have been determined.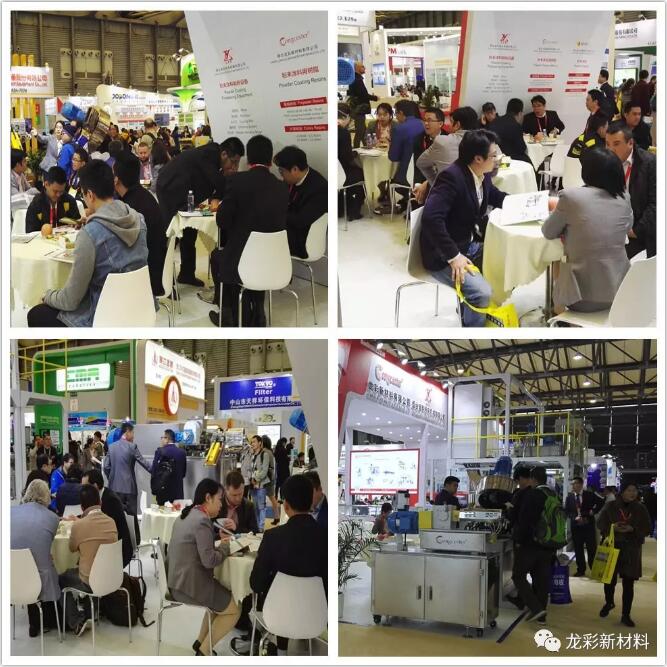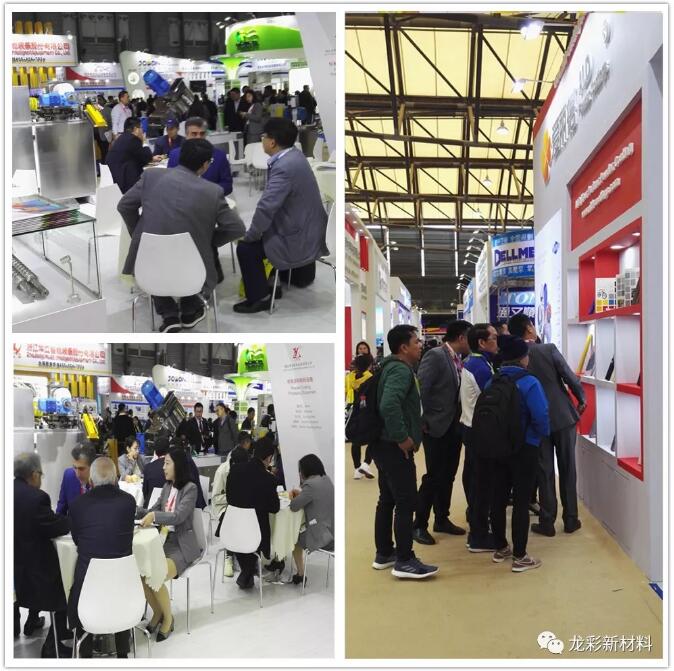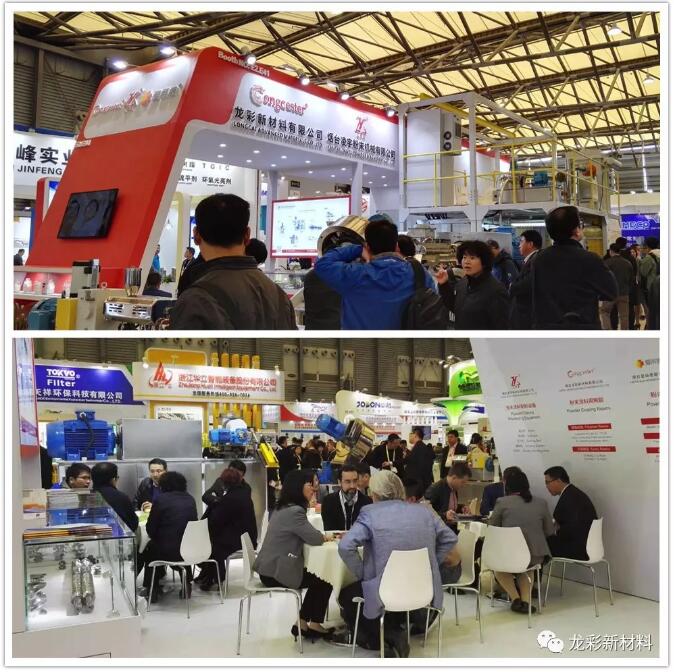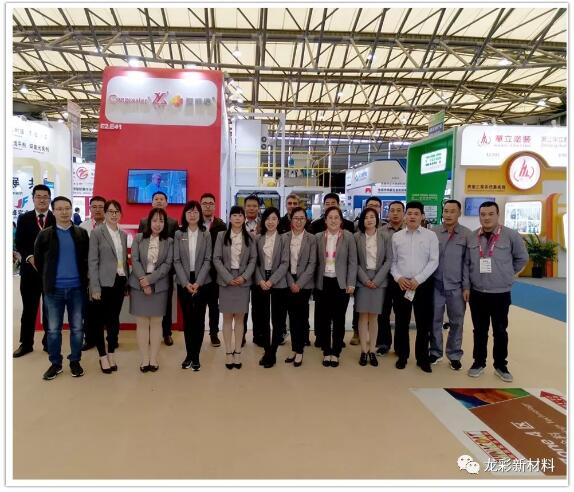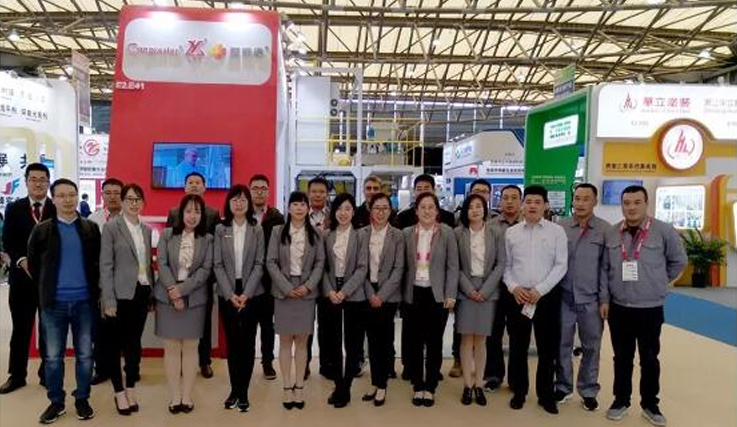 This exhibition not only broadens the horizon and opens up ideas, but also further enhances the visibility and influence of the company's brand. It is full of harvest!
Longcai people do not forget the original intention, forge ahead. Looking forward to meeting you again in 2020.